The first half of the year for Xiaomi was saturated: a series of Mi8 models, smartphones Redmi Note 5, Redmi S2, Mi Band 3 were introduced. But I did not have time to enjoy Redmi 5 Plus, as the Chinese giant introduced and launched Redmi 6 Pro, the direct heir of my current product. Is this a good novelty? Do you deserve the prefix Pro? Overview Xiaomi Redmi 6 Pro will help us to understand this.
Features Xiaomi Redmi 6 Pro:
dimensions: 71.68 x 149.33 x 8.75 mm;
weight: 178 g;
SoC: Qualcomm Snapdragon 625 MSM8953;
processor: ARM Cortex-A53, 2000 MHz, 8 cores;
graphics processor: Qualcomm Adreno 506, 650 MHz;
RAM: 3 GB, 4 GB, 933 MHz;
Built-in memory: 32 GB, 64 GB;
memory card: microSD, microSDHC, microSDXC;
screen: 5.84 inches, IPS, 1080 x 2280 pixels, 24 bits;
Battery: 4000 mAh, Li-polymer (Lithium polymer);
operating system: MIUI V9.5 (Android 8.1 Oreo);
Camera: 4000 x 3000 pixels, 1920 x 1080 pixels, 30 frames / sec;
SIM card: Nano-SIM, 2 pcs.
WiFi: a, b, g, n, n 5GHz, Dual band, Wi-Fi Hotspot, Wi-Fi Direct, Wi-Fi Display;
USB: 2.0, Micro USB;
Bluetooth: 4.2;
Navigation: GPS, A-GPS, GLONASS, BeiDou.
Design
Delivers the novelty in a bright red cardboard box, on which the emphasis is on the generation of the model - already 6.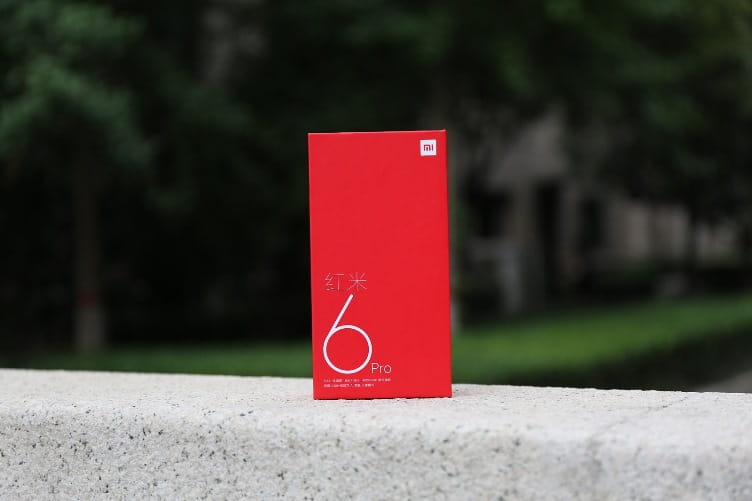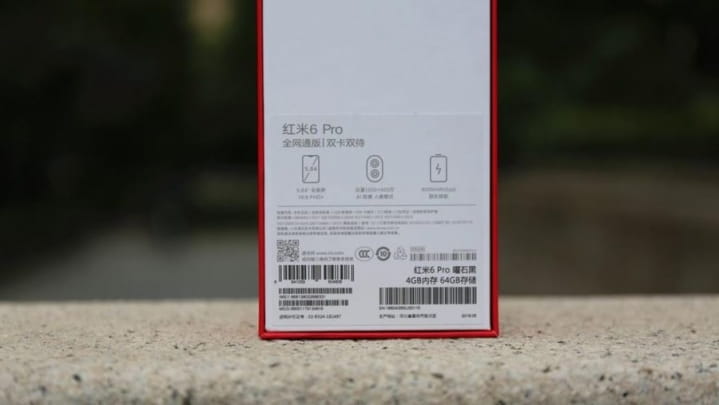 The most important feature of the novelty is a large 5,84-inch screen with a resolution of 2280 x 1080 and an aspect ratio of 19: 9, at the top of which there is a cut-out for the front camera, sensors and a conversation speaker. As for me, top-end smartphones that use this solution in the style of the iPhone X deserve criticism (consumers pay a lot of money, including for uniqueness), on the other hand, the presence of a huge display, even with cut-outs, in a smartphone with a declared price of 9 500 p ($ 150) deserves praise! Dense pixels per inch 432 - more than enough for comfortable use.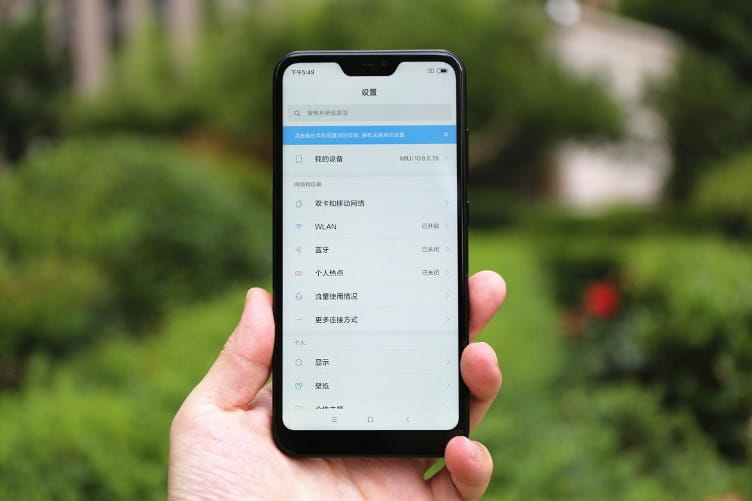 Most of the back panel is made of metal, at the top and bottom there are plastic inserts. This solution was also used in Redmi 5 Plus. The dual camera is located vertically, there is a single LED flash between the lenses. The fingerprint reader is located just above the middle of the smartphone.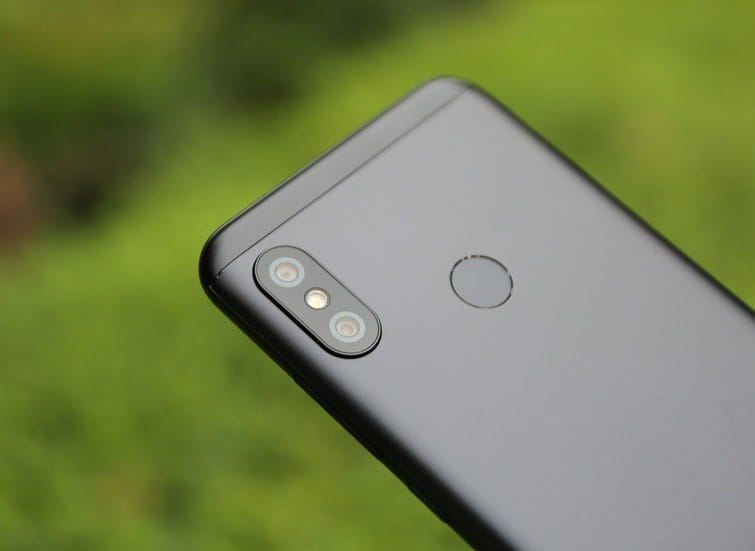 At the bottom of the case is the MI logo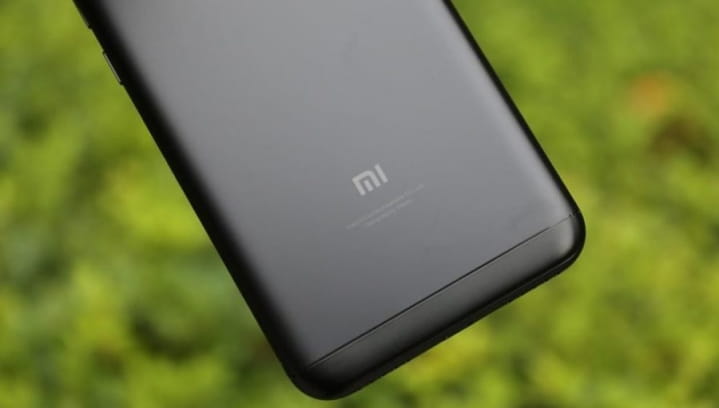 On the top of the device is an 3,5 mm headphone jack, an infrared port and a microphone for noise reduction.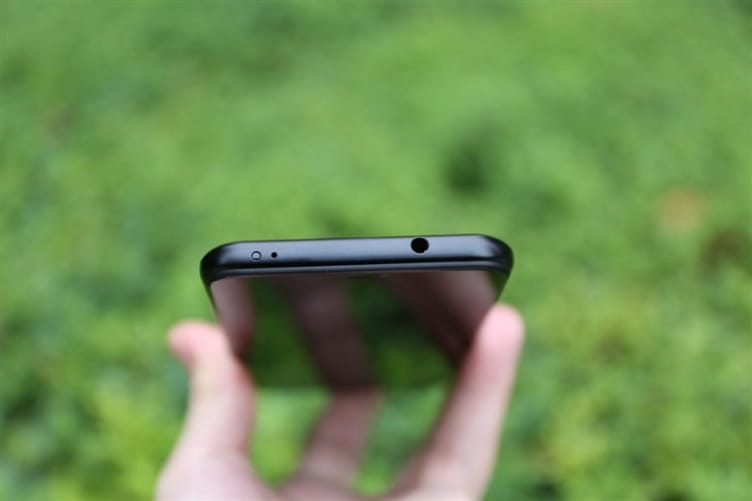 On the lower edge of the device - a ringing speaker, a micro USB connector and a talking microphone.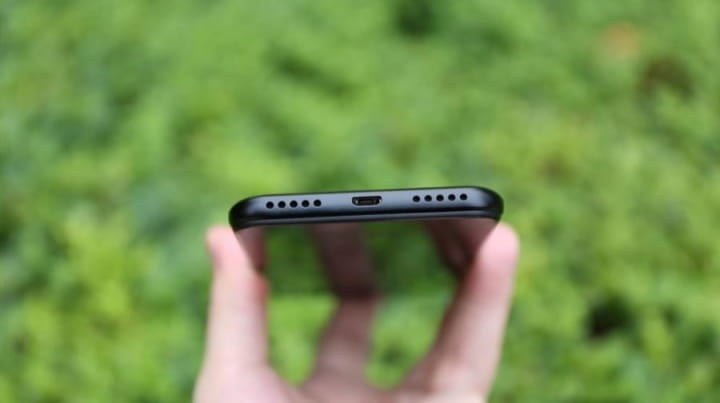 On the right side there is a volume rocker and a lock / unlock button on the device.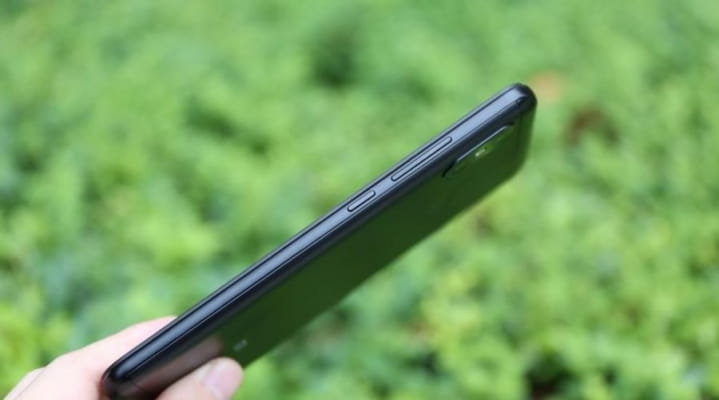 On the left side there is a tray for two SIM-cards and a micro-SD memory card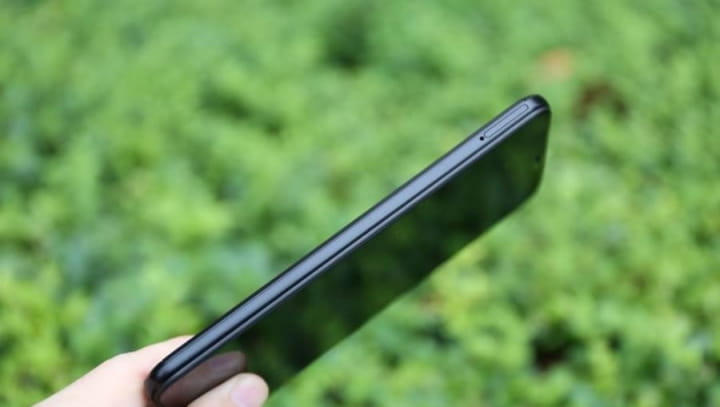 Finally, you can simultaneously use the 2 SIM card and memory card! No, really, I've been waiting for this for a very long time!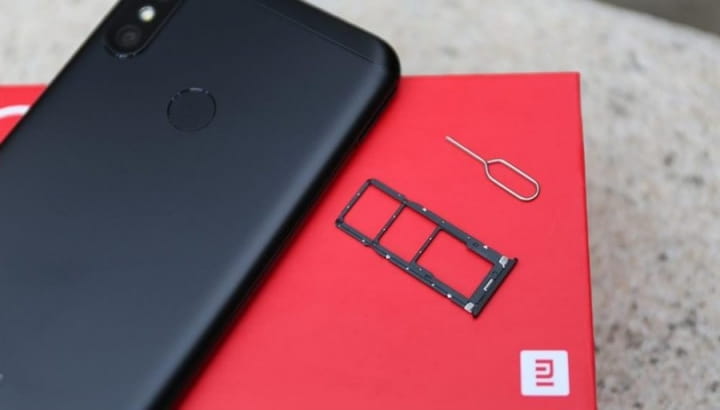 In general, the smartphone produces a pleasant impression, it likes to be held in hand, and a high-quality fashionable display in the style of the iPhone X in this class is an excellent solution.
Performance Xiaomi Redmi 6 Pro
There is nothing surprising in that the low-cost Xiaomi Redmi 6 Pro runs on the mid-budget, fairly productive and widespread Qualcomm Snapdragon 625 processor, because the modification Pro tells us that this is the top gadget of the Redmi 6 series. The device is running Android 8.1.0, the amount of RAM 3 GB.
Testing Xiaomi Redmi 6 Pro in AnTuTu
Based on the results of testing the smartphone dials 78 321 parrot. For comparison, Xiaomi Note 5 Redmire typed 116 538 points.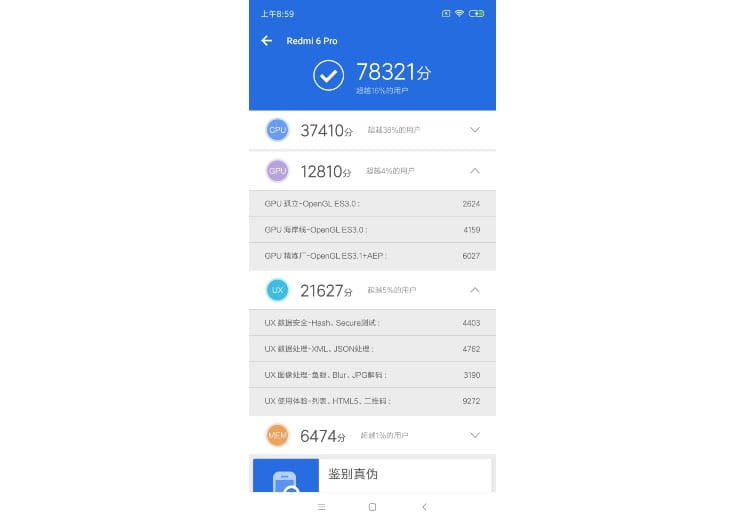 Testing Xiaomi Redmi 6 Pro in GeekBench
In a single-core test, the smartphone typed 868 points, in the multi-core 4 052. Xiaomi Redmi Note 5 - in a single-core 1343 ball, in multi-core - 4 927.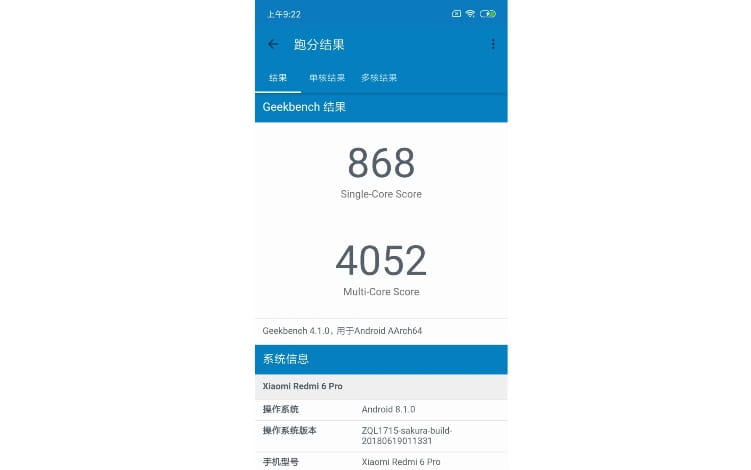 Testing Xiaomi Redmi 6 Pro in GFXBench
Photograph on Xiaomi Redmi 6 Pro
Redmi 6 Pro is not positioned as a photo smartphone. However, in accordance with modern trends, the gadget is equipped with a basic dual camera, according to the characteristics very similar to the Redmi S2 (we have already compared these smartphones). Camera Xiaomi Redmi 6 Pro has the following characteristics:
sensor type: CMOS;
pixel size: 1,25 μm;
aperture: f / 2.2;
flash type: LED
Image resolution: 4000 x 3000 pixels or 12 MP;
video resolution: 1920 x 1080 pixels or 2.07 MP;
video - frame rate / frames per second: 30 frames / second;
additional camera: 5 MP.
See the photos below for examples.
Daytime shooting: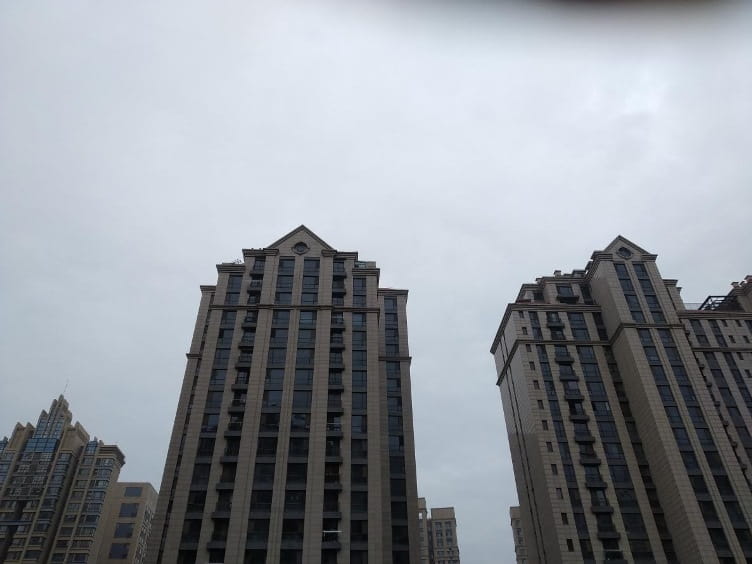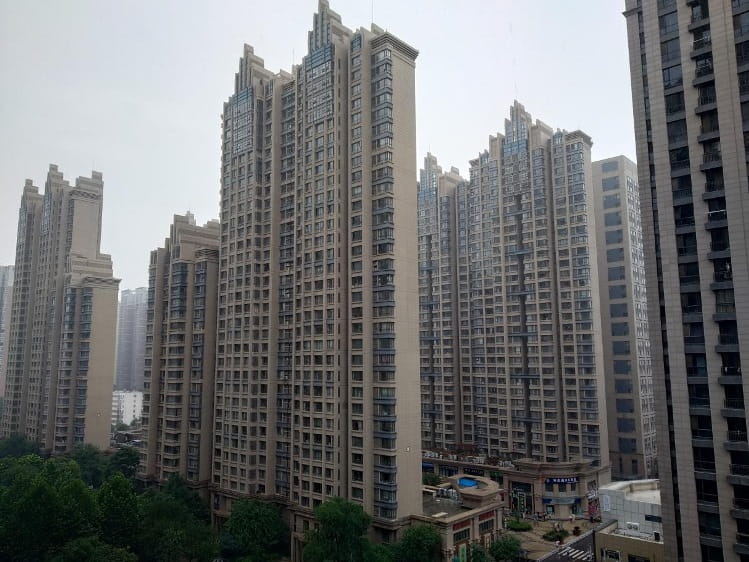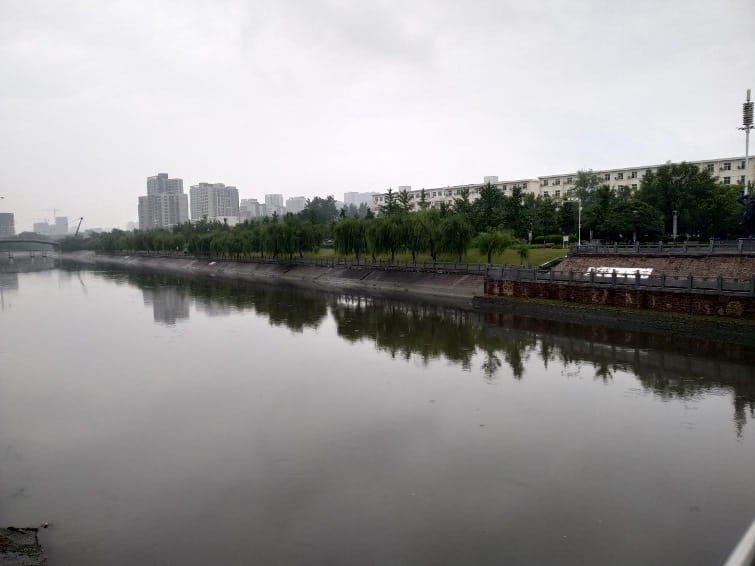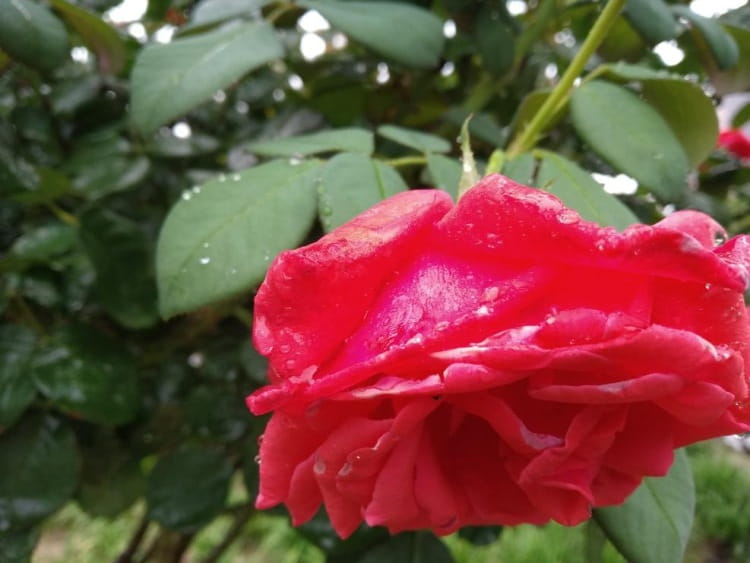 Night Scene: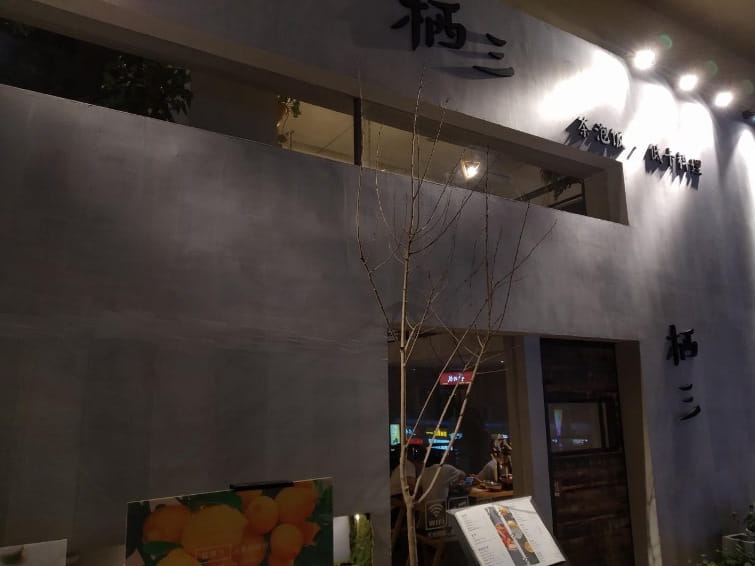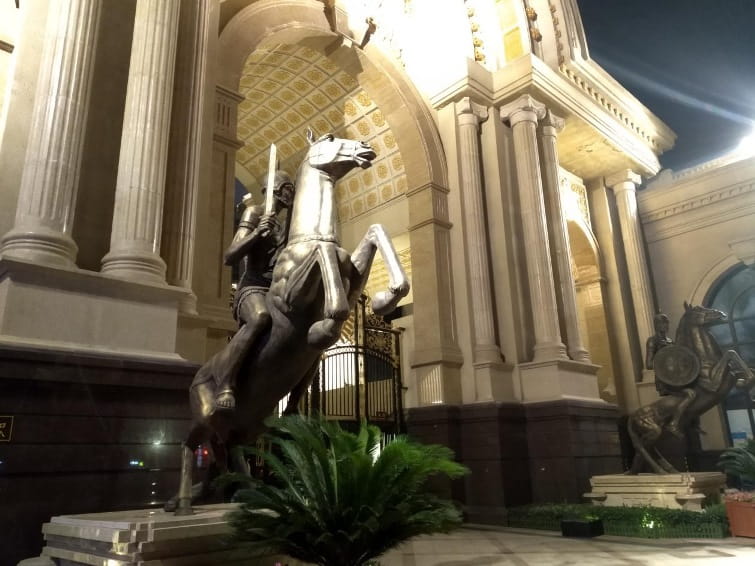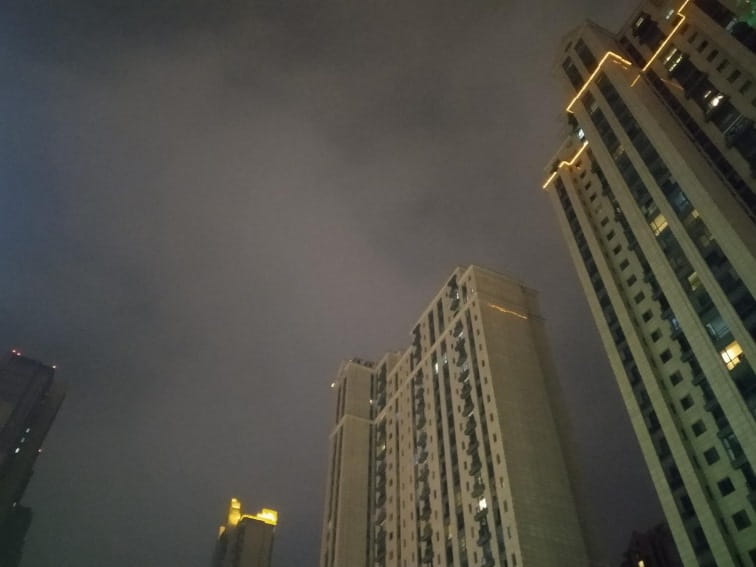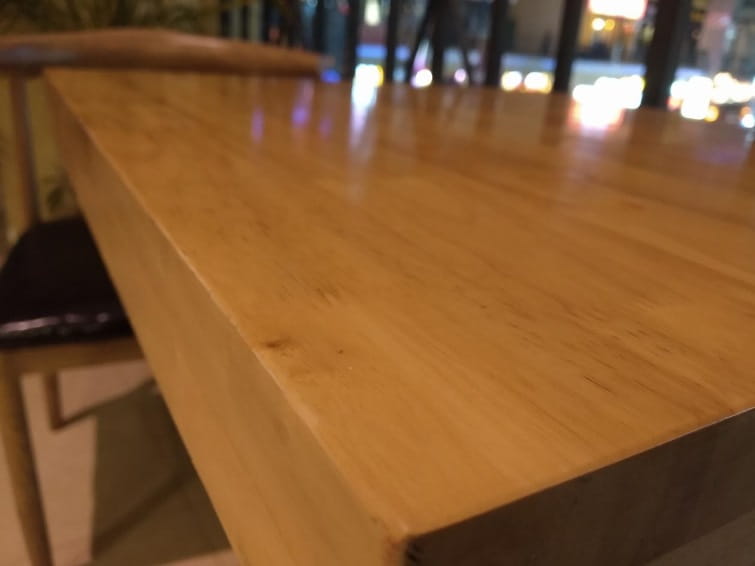 Review Xiaomi Redmi 6 Pro showed that the camera is good for day and night photography. But the camera loses the quality of shooting Redmi 5 Plus.
And myself: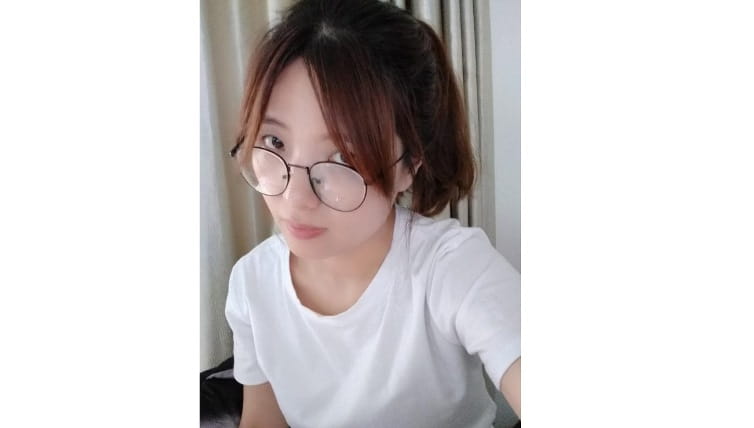 A clear loss of Redmi S2, which has a chic 16 MP camera for selfie.
In general, the smartphone for its price range is very good, mainly due to Al algorithms and a fairly large pixel 1,25 μm.
Autonomy
The gadget is equipped with a classical Chinese battery manufacturer capacity 4000 mAh, which in a bundle is not a voracious processor SD 625 should show a good autonomy of the novelty. In the review Xiaomi Redmi 6 Pro we will test in different modes:
PCMark
Testing was conducted with 76% battery up to 20%, according to which the smartphone lasted 12 hours and 52 minutes. A very good indicator for Android-devices.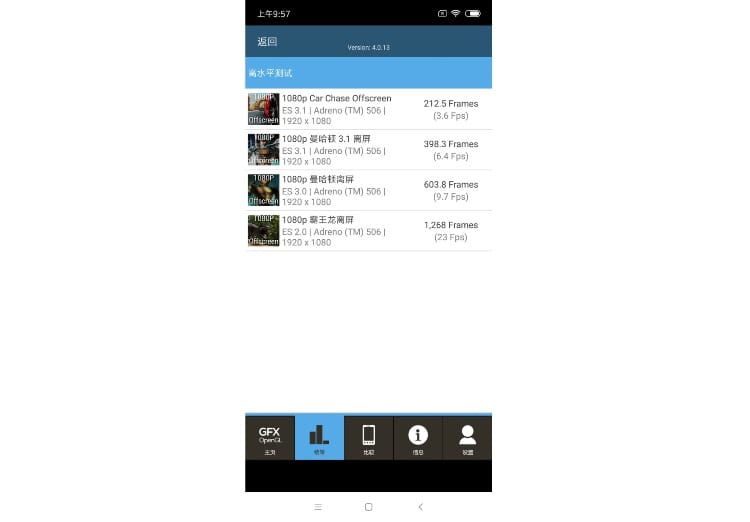 View on-line video
The testing was carried out according to the following procedure: brightness set to 60%, volume to 50%. The video was watched by FHD resolution with 61% battery capacity.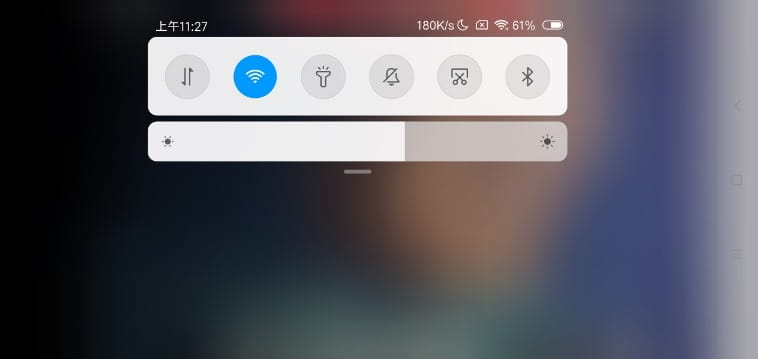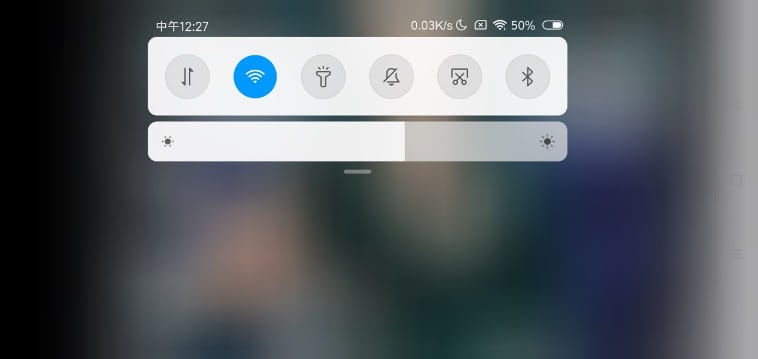 As you can see from the published screenshots, the battery is discharged for 1 hour to 50%. Thus, the gadget can survive when viewing on-line video about 9-10 hours.
Eventually . . .
. . . , review Xiaomi Redmi 6 Pro without considering the predecessor showed that the smartphone has a modern design, a powerful iron, a good camera with artificial intelligence (Al), high autonomy, the imputed price in China. And the thought appears: we must take it! But we should compare it with Xiaomi Redmi 5 Plus, which is not inferior to the novelty in any way, or even slightly better, twice worth thinking about: maybe they are telling the truth, the old horse does not spoil the furrow.