Do you still remember those good old days when there were no Bluetooth and WiFi, 128 GB of internal memory and fast mobile Internet (and wired)? If so, then you probably remember about the only way to transfer pictures or ringtones from phone to phone via infrared.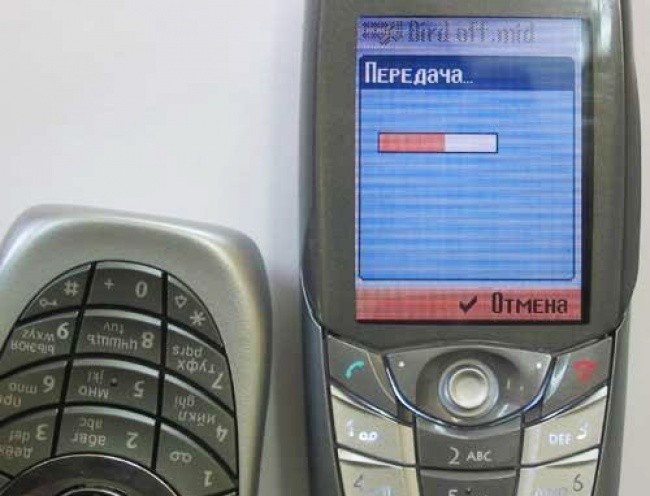 With the advent of a faster and more convenient way of transferring data via Bluetooth, infrared ports have disappeared from smartphones for a while. However, IR transmitters have remained and are widely used in remote control panels for TVs, set-top boxes, air conditioners and other household appliances.
Why is the IR port of the smartphone now
Modern smart phones use either slower Bluetooth or faster WiFi to transfer data, the same pictures are more convenient to "dump" by WhatsApp. However, there were tasks for the Ir-port - the management of household appliances. Using special applications for the smartphone you can turn on and adjust the air conditioner, switch to another channel or add volume on the TV and so on.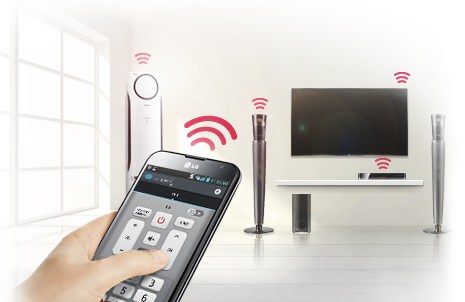 How to control the technology through the infrared port
It is not enough just to have a smartphone equipped with an infrared port, it is also necessary that a special application be installed on the gadget. For example, Xiaomi smartphones already have a pre-installed Mi Remote controller (you can install it on other brands' smartphones), in which you can configure the management of smart Xiaomi technology, TVs, air conditioners, fans, smart TV set-top boxes, AV receivers, DVDs -players, etc.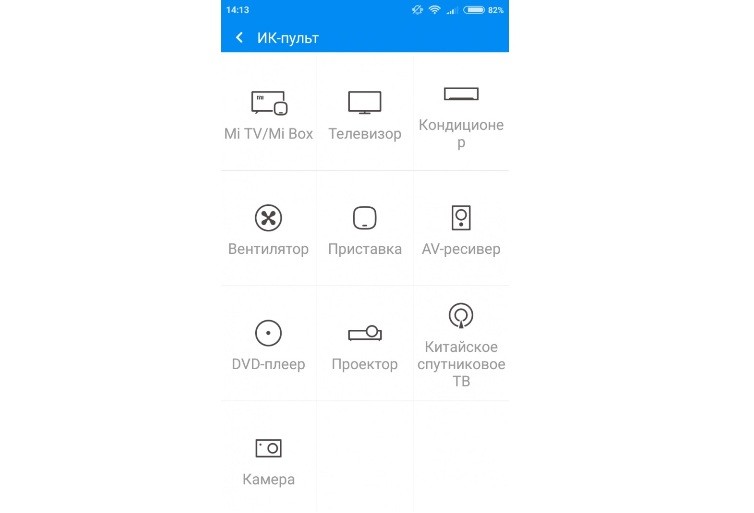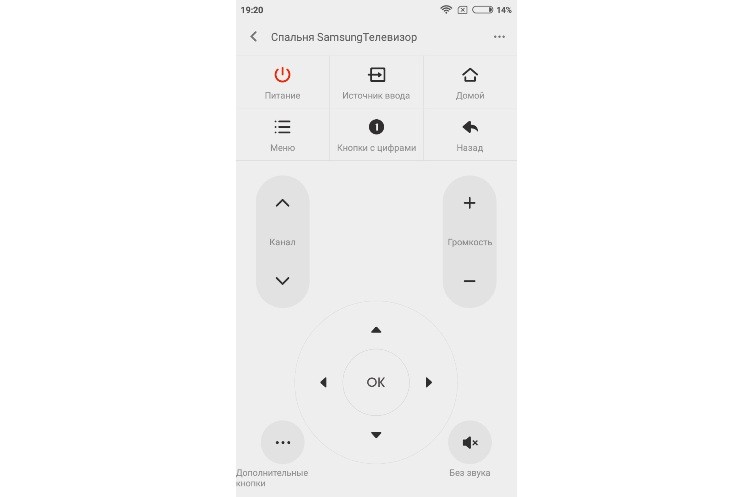 Questions about the application should not arise. But if they do arise, write in the comments, we will try to help.
And if there is no infrared port in the smartphone
If the smartphone does not have an infrared port, but you really want to experience its work, you can buy from the Chinese Here is a gadget (in the search for AliExpress you can find using the phrase "ik 3,5 android") rubles per 200 - 300, connect it to the 3,5 mm connector and check in operation.